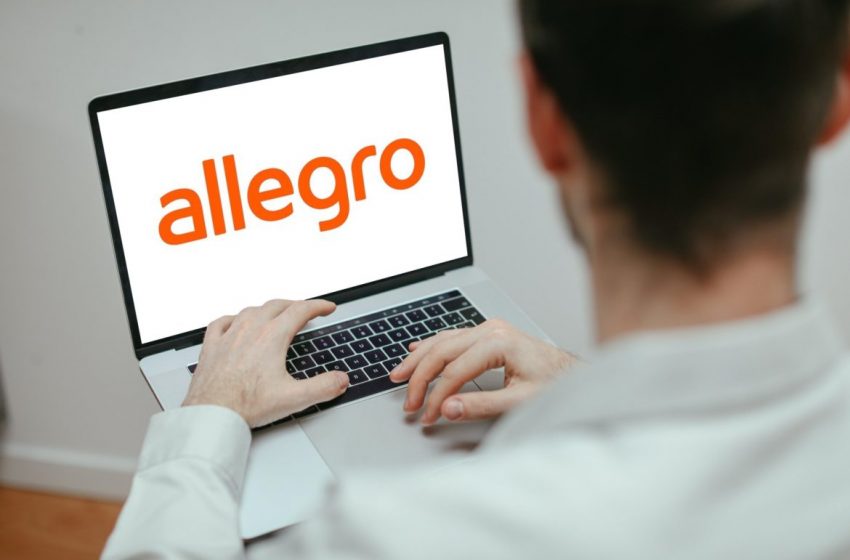 Allegro: Rewolucja w e-commerce




In today's rapidly evolving digital age, e-commerce has become an integral part of our lives. 

With countless platforms competing for consumer attention, Allegro has become a dominant force in the global e-commerce landscape. 

This article discusses Allegro's growth, innovative features and impact on the industry.





- 

Birth of 

Allegro

 :


Allegro was established in Poland in 1999 as an online auction platform. 

It initially served as a market for individuals to buy and sell various products. 

However, over time, Allegro expanded its activities and turned into a full-fledged e-commerce platform, offering a wide range of products and services.





Features and user experience:




Allegro

 stands out from the competition with a friendly interface and a unique shopping experience. 

The platform offers a wide catalog of products, from electronics and fashion to household goods and car parts. 

Users can easily navigate categories, apply filters and compare prices to find the best deals.





Allegro

 also emphasizes customer safety and trust. 

It implements robust mechanisms to protect buyers and sellers, ensuring secure transactions and effectively resolving disputes. 

This commitment to user satisfaction has contributed significantly to its success.




- 

Expansion and market domination

 :

Allegro's

 
constant drive 

for growth has led to expansion into neighboring markets. 

Acquired various e-commerce platforms in Central and Eastern Europe, strengthening its position as the leading online market in the region. 

This expansion allowed Allegro to reach new customer bases and diversify its offer.




In addition, Allegro's

 
strategic partnerships 

with local and international retailers have enabled it to provide a wide selection of products, making it a one-stop-shop for consumers. 

The logistics infrastructure and supply network were also optimized to ensure efficient and timely fulfillment of orders.





- 

Technological progress

 :


To stay ahead of the competition, 

Allegro

 constantly invests in cutting-edge technologies. 

It uses artificial intelligence and data analytics to personalize your shopping experience, recommend the right products, and improve your search experience. 

In addition, Allegro has created mobile applications for both Android and iOS devices, serving the growing number of mobile customers.




Allegro's

 
commitment 

to innovation is evident through its entry into new technologies such as augmented reality (AR) and virtual reality (VR). 

By integrating these immersive experiences, Allegro enables customers to visualize products before making a purchase, increasing their confidence and reducing the number of returns.
- 

Social responsibility and sustainable development

 :
 

Allegro

 recognizes its role in society and is committed to promoting social responsibility and sustainable development. 

It actively supports local communities through various initiatives and partnerships. 

The company also emphasizes environmentally friendly practices, such as optimizing packaging and encouraging recycling.





In addition, 

Allegro

 has launched programs to support small businesses and entrepreneurs, providing them with a platform to reach a wider audience and develop their businesses.





Allegro's

 
journey 

from online auction platform to leading e-commerce giant is a testament to Allegro's continued commitment to innovation, user experience and market expansion. 

With a user-friendly interface, a wide range of products and a commitment to customer satisfaction, Allegro has changed the way people shop online.





Allegro

 is still evolving and adapting to the changing consumer requirements, remaining at the forefront of the e-commerce industry, revolutionizing online shopping and setting new standards for its competitors.
BUY ON ALLEGRO WITH THE BEST DISCOUNTS AND OFFERS