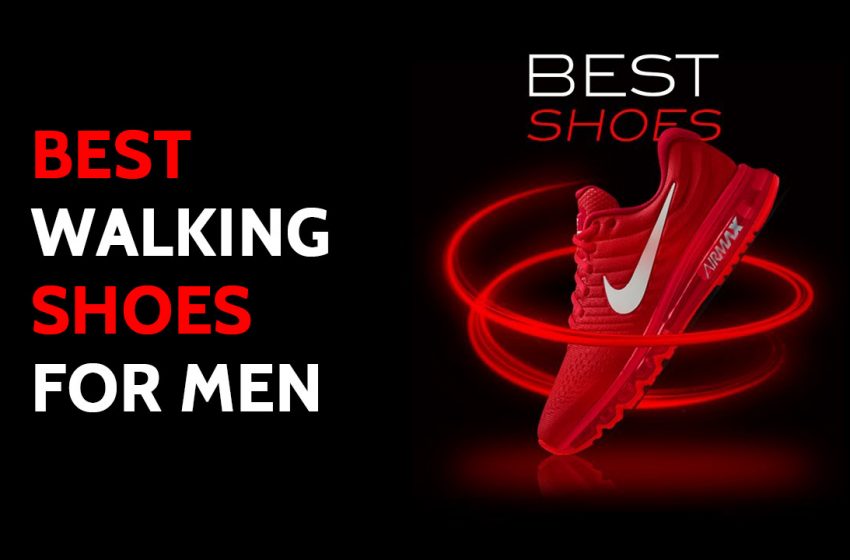 Allbirds Shoes Review
About Allbirds Shoes
Allbirds is a shoe retailer that is creating men's and women's footwear using natural and recycled materials. Allbirds' aim is to use eco-friendly manufacturing practices to reduce their carbon footprint and create less pollution. Specializing in men's and women's shoes, Allbirds also carries socks and accessories made from sustainable, comfortable materials.
This Allbirds shoes review will offer an overview of the brand and the products it sells to help potential buyers make an informed decision.
Overview of Allbirds Shoes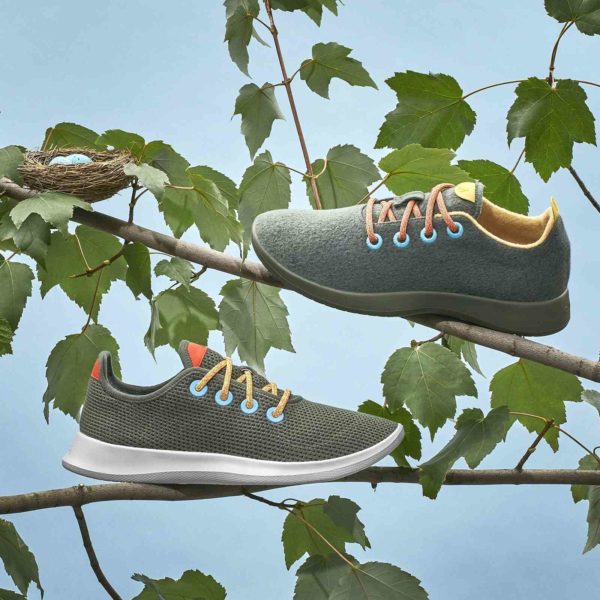 In 2016, this San Francisco based brand was created by Tim Brown, a former professional soccer player. Brown, a New Zealand native, wondered why the wool from the merino sheep was not being used in the footwear industry. He brought Joey Zwillinger, an engineer, onto his team and from there, Allbirds was created.
Allbirds' mission is simple: create sleek, stylish sneakers that look great on your feet and don't harm the environment. It's time to swap out your carbon footprint for a regular one!
Wool is the key material in Allbirds' footwear. Allbirds wool shoes are made using the finest merino wool from New Zealand, crafting it in a textile mill in Milan, Italy, and manufactured in China. Their shoelaces are made from recycled plastic and all of their packaging is made from 90% recycled cardboard. Sounds too good to be true, right?
After skimming their site for this Allbirds shoes review, we've condensed the highlights for you below.
Pros
Sustainably produced
Eco-friendly
Large variety
Products for men, women and kids
Reasonably priced
30 day return policy
Aesthetically pleasing site
Cons
Accessories cannot be returned or exchanged
Certain shoes do not come in half sizes
To learn more about Allbirds, their products and what verified buyers have to say, keep reading this Allbirds shoes review.
Allbirds Women's Tree Breezers Review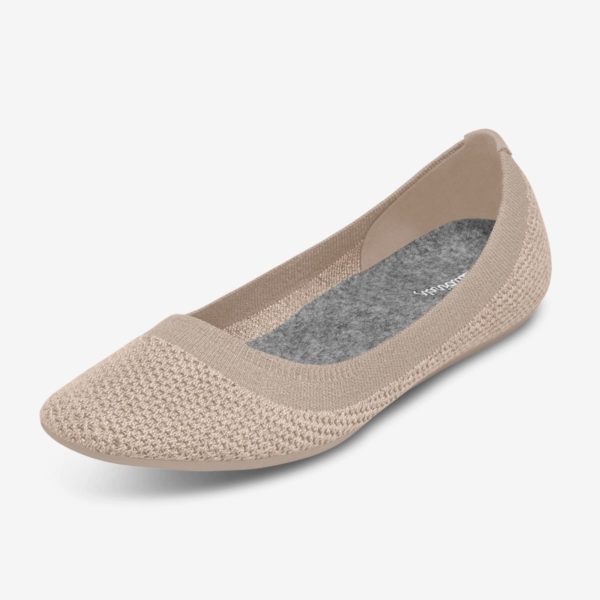 The Women's Tree Breezers are their own version of Allbirds flats. They have just the right combination of comfort and style to be dressed up or down. Since the shoes come in 16 color options, they'll complete any casual or smart casual look and pair with whatever shades you like to wear. The Tree Breezers are available from sizes 5-11 and retail for $95.
The Tree Breezer is made from eucalyptus tree fibers, a naturally-derived, eco-friendly material. This unique fiber does not only benefit the environment, but you as well. Here's how:
The eucalyptus pulp makes this shoe both silky smooth and highly breathable
The shoe's ribbed knitting structure allows it to conform to your foot's shape
Lined with merino wool, the Tree Breezer is both comfortable and odor resistant
The sole is made of SweetFoam™, derived from Brazilian sugarcane, which gives it a bouncy comfort
Allbirds Wool Loungers Review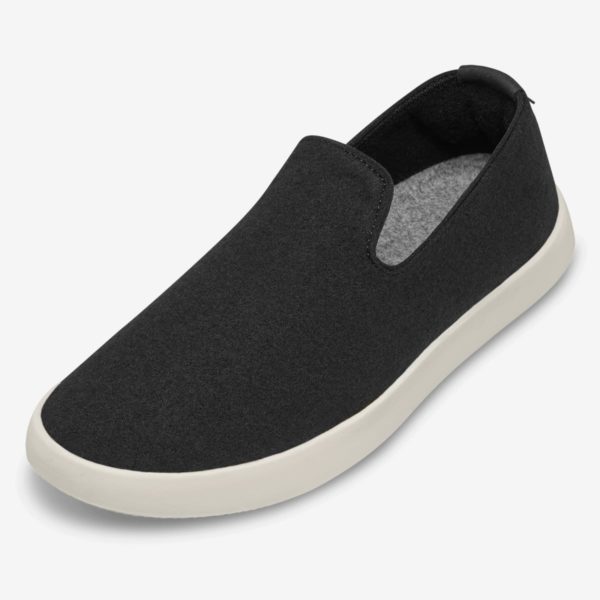 The Allbirds Wool Loungers are precisely where comfortable footwear meets stylish streetwear. These loungers come in eight colors and are available for women and men. Their sleek, simple design makes these Wool Loungers versatile, suitable for both daywear and nightwear.
These Wool Loungers sell for $95 and are made from the finest merino wool, straight from New Zealand. The nature of this wool makes the shoes odor resistant, itch-free and temperature regulating, meaning your feet will stay cool in the summer and warm in the winter. Don't be fooled if you think this wool is itchy—merino wool is as high quality as wool gets, and the itchiness that is sometimes caused by wool is associated with poor quality fabric.
Allbirds Wool Loungers are only available in whole sizes, unfortunately. Allbirds recommends sizing up. You'll find a sizing chart and more info on suggested sizes at the end of this Allbirds shoes review.
Allbirds Tree Loungers Review