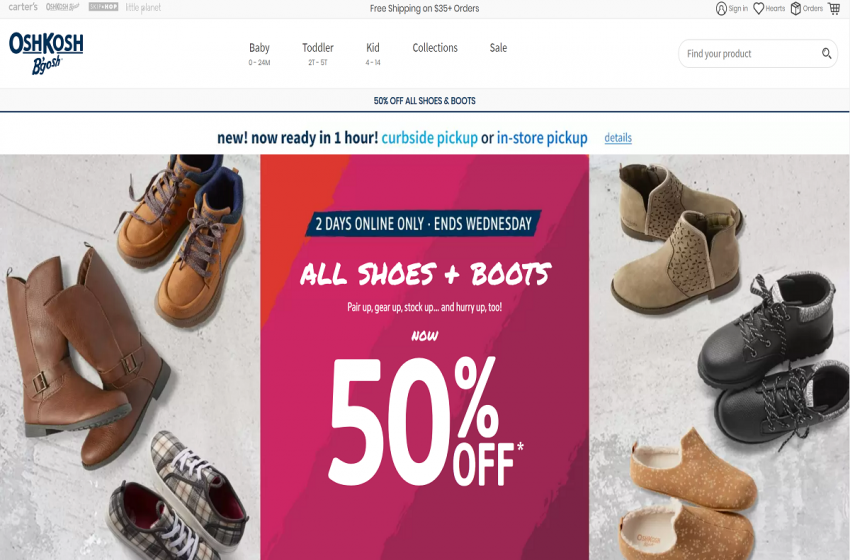 Tips to consider when buying graphic tshirts for your kids
We all know that kids grow like weeds, and the clothes we buy for one season are too small for the next. Having a few cool graphic tees on hand can help you save money and stay ahead of the game. In this article, you'll find a list of things to consider when purchasing graphic T-shirts for your kids!
Kids grow quickly
Image Source: Link
As your kids grow, they will quickly outgrow their clothes. It's important to remember this when shopping for t-shirts, especially if you're looking for something with a graphic or design. Here are some tips to consider when selecting the right t-shirt for your child:
Look for a t-shirt that is made of durable material. You want something that will last through multiple washes and wears.
Choose a t-shirt with a classic cut. This will ensure that it can be worn for years and won't go out of style.
Avoid shirts with too many graphics or writing. A simple design will be more timeless and won't look dated as quickly.
Stick to neutral colors like black, white, or gray. These colors will match any outfit and can be worn year-round.
Know your child's size
Image Source: Link
When buying graphic t-shirts for your kids, one of the most important things to remember is their size. You want to ensure that the shirt you buy will fit comfortably without being too tight or loose.
You can determine your child's size in a few different ways. Firstly, you can look at their current wardrobe and see what sizes they typically wear in other clothing items. Secondly, you can measure their chest, waist, and hips using a tape measure.
Once you have their measurements, you can then use those to find the right size shirt for them. Most graphic t-shirt companies will have sizing charts on their websites, so be sure to consult those before making your purchase.
If you're still unsure about what size to buy, err on the side of caution and go up a size rather than down. It's always better to have a shirt that's a bit too big than one that doesn't fit. With these tips in mind, you should be able to find the perfect graphic t-shirt for your kid with ease!
Shop for a few different options in the same style and color
Image Source: Link
If you're looking for graphic shirts for your kids, shopping around for a few different options is important. The same style and color can look different on different shirts, so it's important to find the right one for your child.
Remember a few things when shopping for graphic T-shirts for your kids. First, consider the size of the shirt. You want to make sure it's not too big or too small. Second, think about the design. Some designs are more detailed than others, so you'll want to find one your child will love. finally, don't forget to wash the shirt before you give it to your child. Washing it will help set the color and prevent any shrinkage.
Do research on the sizing chart before buying.
Image Source: Link
When shopping for graphic t-shirts for your kids, one of the most important things to keep in mind is to research sizing charts before making a purchase. This is because sizes can vary greatly between different brands and retailers. By finding a sizing chart that is accurate for the specific brand and retailer you are shopping with, you can help ensure that you are ordering the correct size for your child.
In addition to researching sizing charts, another great tip to remember when shopping for graphic t-shirts for your kids is to pay attention to the fabric content. Some fabrics, such as 100% cotton, may shrink after washing. If you are concerned about shrinkage, you may want to order a size up from what your child typically wears.