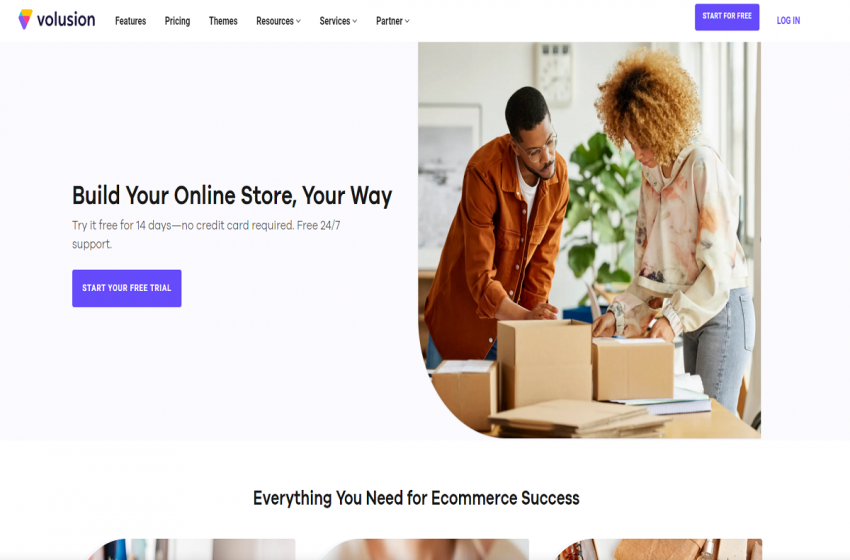 Tips to consider when opening a new online store
When opening a new online store, there are many things to consider. You may want to ask yourself the following questions before you commit: what are your goals? how much time and money can you afford? will it be successful? these and many more questions will help you decide if opening an online store is right for you!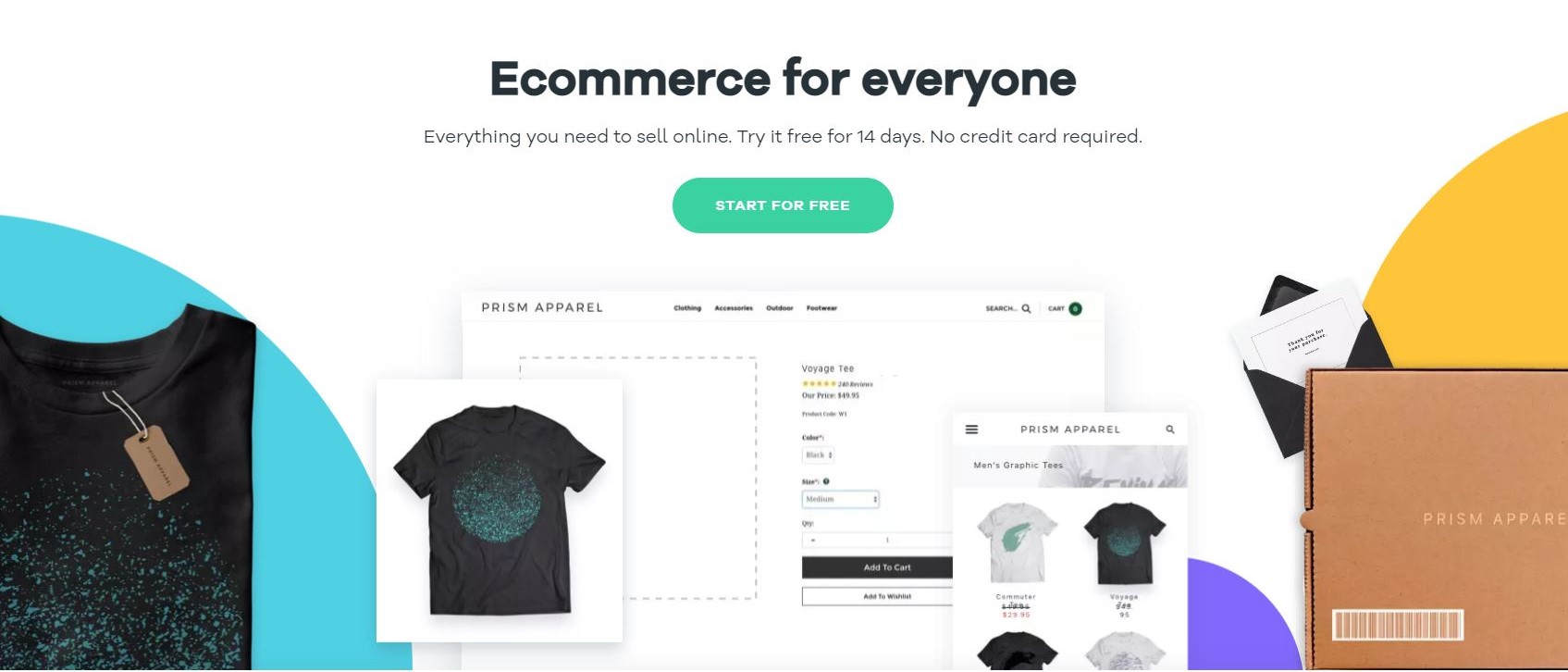 Image Source: Link
When you start an online store, the first thing you need to do is create a business plan. This document will outline your goals for your store and how you plan on reaching them. It will also outline your marketing strategy, inventory management, and financial plans. Without a business plan, it will be difficult to determine whether or not your online store is making any money or if it is even worth opening at all.
How to open a storefront for your product or service?
Image Source: Link
When you're ready to open your own online store, there are a few things to remember. Here are three tips:
First, you'll need to choose a domain name and set up a hosting plan. Once you have both, you'll need to create a website. There are many options for domain names and hosting plans, so be sure to do your research before making a decision.
Once you have your domain and hosting sorted out, it's time to choose a platform for your store. Many options are available, but we recommend Shopify for its easy-to-use platform and wide range of features. Shopify offers free themes and apps to help you get started quickly.
Lastly, you'll need to set up shipping and billing addresses, configure payment processing, and create sales pages. Again, Shopify makes this process easy with its built-in tools and tutorials.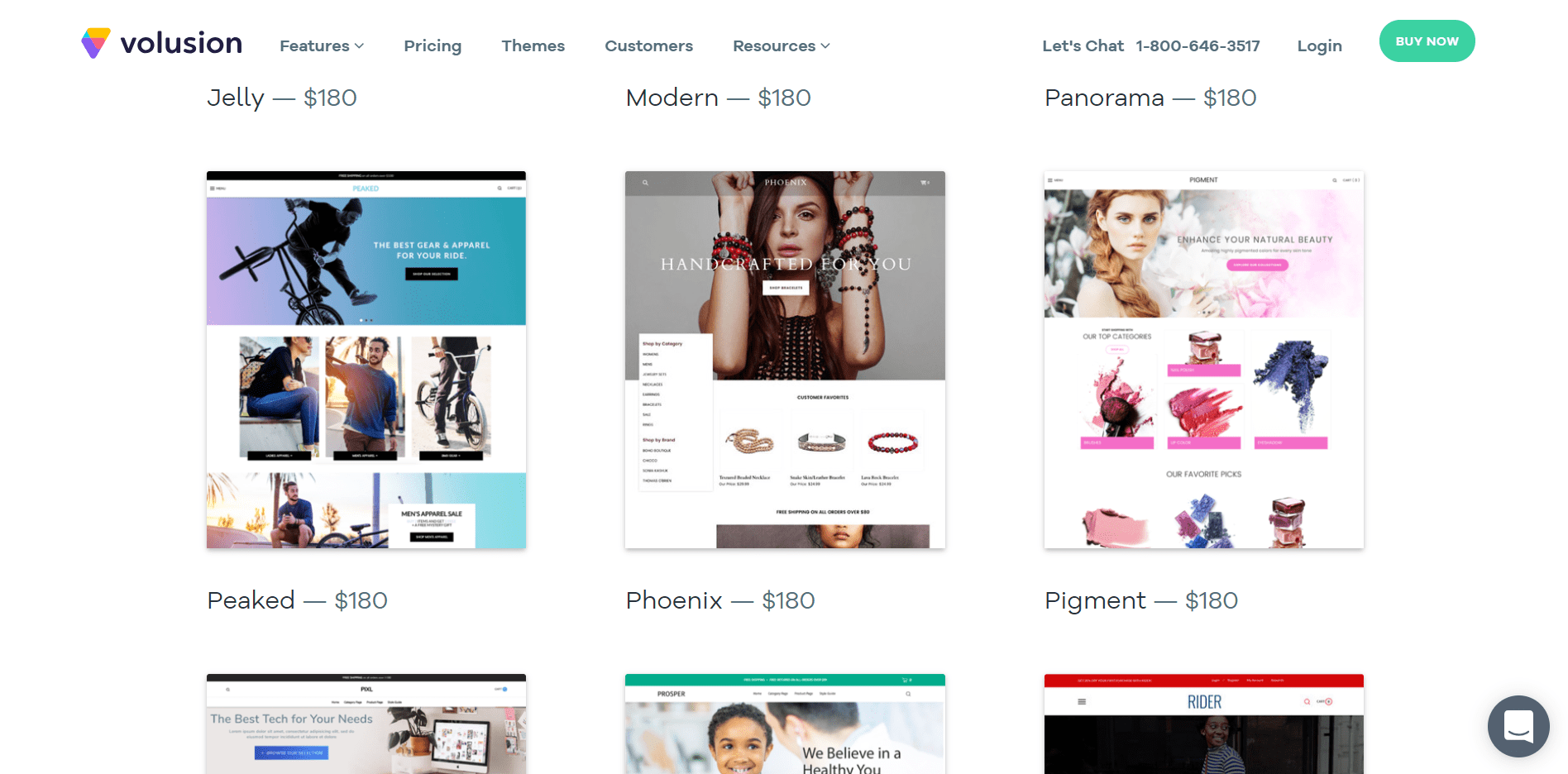 Image Source: Link
It can be tough to decide when to hire an employee for your new online store. Here are a few tips to consider:
First, think about what you need the employee to do. Are they needed for customer service, shipping, or marketing? Once you know the employee's responsibilities, you can evaluate whether hiring them is a necessary expense or if you can contract out their services.
Next, consider your timeframe for opening the store. If you plan on opening in a month or two, it may not be necessary to hire an employee right away. However, if you anticipate opening in six months or more, it may be worth considering hiring someone sooner rather than later. This way, you have adequate time to screen candidates and train them before your store opens.
Last, consider the cost of hiring an employee. Is it worth spending money on a full-time staffer when part-time work will do? Or should you contract out some of the work to freelancers? The answer to this question depends largely on your business and what type of employees you need.
Image Source: Link
When opening your very own online store, there are certain things you should take into consideration. Here are a few tips:
Research your competitors: Take some time to browse through the websites of your favorite online stores and see what they're doing that you might want to emulate. This will help you find the right supplier for your product line, and you might learn something new about retailing!
Design a professional website: When visitors visit your online store, ensure their first impression is positive. Make sure the design of your website is professional and eye-catching, and ensure all of the information on the site is easy to find. You don't want potential customers to be overwhelmed by the process of buying from you!
Create an eCommerce platform: When it comes time to start selling your products, it's important to have an eCommerce platform set up properly. This will allow you to easily manage your inventory, track sales data, and more. Many options are available these days, so choosing one that meets your needs is important.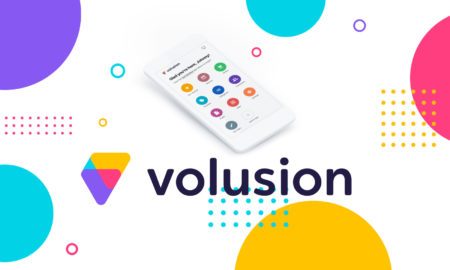 Image Source: Link
When starting your own online store, keeping track of inventory levels and product sales is important. There are a few tips you can follow to make this process easier:
Image Source: Link
When you're ready to start your own online store, there are a few things to remember. Here are some tips to help you get started:
Conclusion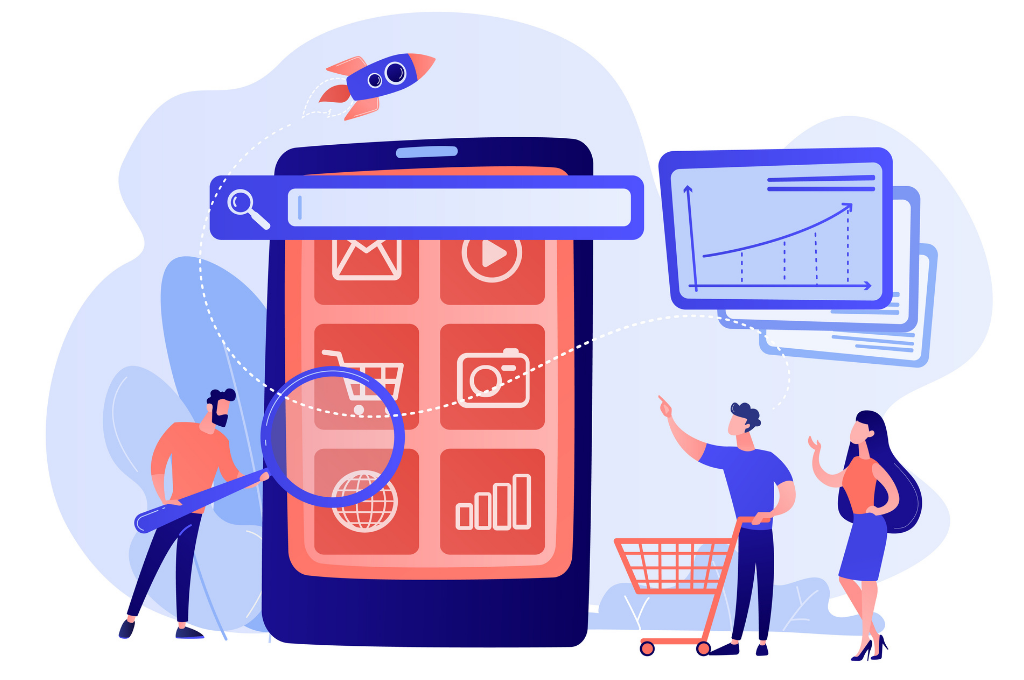 Image Source: Link
If you're thinking of starting your own online store, there are a few things to remember. First and foremost, research your market. What is the demand for products like yours? Are there any hot trends or current events that could impact sales? Once you understand what is selling and where the market is heading, start developing your branding. Is your logo trendy and on-trend? Can you create a customer persona based on demographics that resemble your target audience? The more detailed you can be with this initial planning, the easier it will be to execute once you get started. And finally, consider investing in proper eCommerce infrastructure. Not only will this help speed up loading times and improve performance overall, but it can also help protect against cybercrime by providing security features such as two-factor authentication and malware scanning. By following these tips, ensuring your new online store launches smoothly and meets customer expectations should not be too difficult.